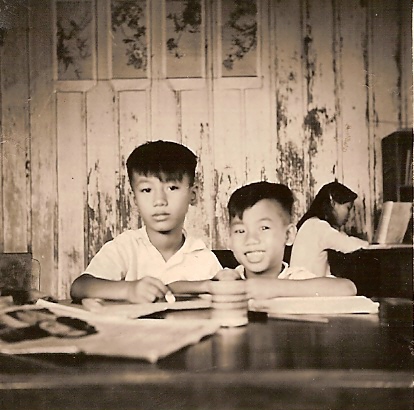 Life In Vietnam
Everything from food carts, school, the city, and the countryside; hear what everyday life was like before the exodus of the Boat People, and all that was lost along with their homeland.
The Journey
Follow the harrowing journey of the Boat People as they struggled for both their lives and their freedom on the open sea. Be inspired by the humanitarian efforts that saved them, and hear about life in the refugee camps.
Our New Start
Scattered across the world, the Boat People shaped unknown and alien places, into their new homes. Hear their stories of adjusting to their new surroundings.
Our Future
See the Boat People's legacy; the strength and resilience of the Boat People inspires the next generation to reach greater heights. Hear the struggles of the new generation, who will define exactly what it means to be Vietnamese-Canadian.
Category Gallery